Flexcut Draw Knife Set of Two Roughing Knives with Leather Sheaths, Commercial-Grade for Smoothing Corners and Wood Carving

Accepting all major credit cards!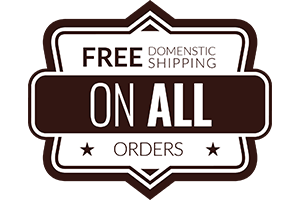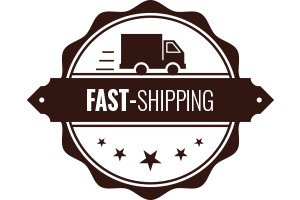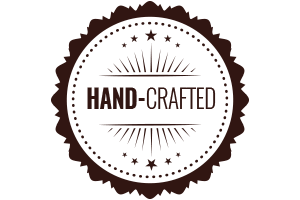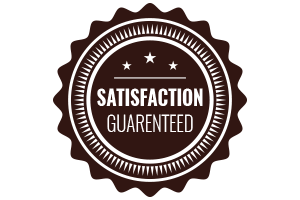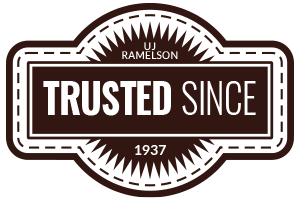 Description
When projects require removing large amounts of stock quickly and effortlessly, you can't go wrong with these Flexcut draw knives. 
Draw knife set includes the Flexcut KN25 and KN16 draw knives

Commercial-grade blades are perfect for smoothing corners and wood carving

Both knives have ergonomic ash handles 

Ideal for skinning bark, roughing-off corners, and shaping wood
This unique draw knife set includes two Flexcut roughing knives. With a 3-inch blade and a 5-inch blade, this draw knife set gives craftsmen the tools they need to remove large amounts of stock quickly and accurately. The blades are manufactured with high-carbon tool steel yet are flexible enough to accommodate concave or convex surfaces, saving precious time that would otherwise be spent exhaustingly scraping and sanding the extra material away. Both draw knives come with a protective leather sheath for storage while they are not in use. 
3- and 5-inch blade lengths

Drawknife set includes USA-made knives

Fast shipping