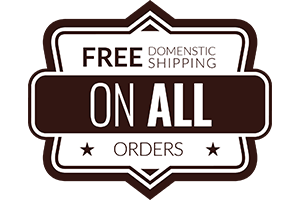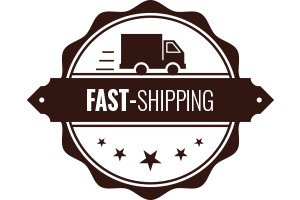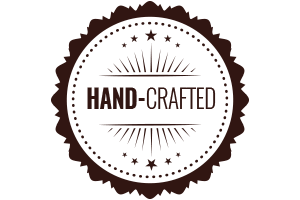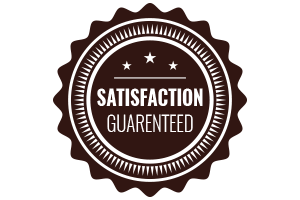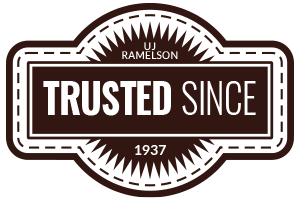 Description
This Flexcut roughing knife is a must-have wood carving tool. It's the perfect carving knife for whittling and quickly roughing out wood.
Designed to give you more control over your cuts

Blade is manufactured with high-carbon tool steel

Great for projects that involve whittling

Ergonomic ash handle increases blade comfort and ease of use
As their name implies, Flexcut manufactures flexible blades to give you more control over your cuts. This roughing knife provides you with the flexibility you need to follow the contour of carving, eliminating the need to have a handful of traditional tools to finish a single profile. The knife's ash handle is ergonomically designed for easy handling and comfort, making it easy to meticulously work without any hand strain. This is the perfect tool for projects that demand more intricate and detailed carving.
Made in the USA

1-3/4″ length blade

Quick delivery