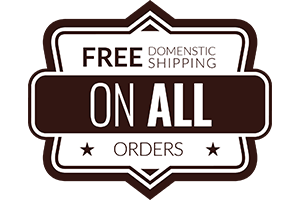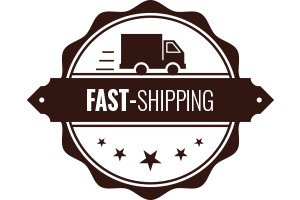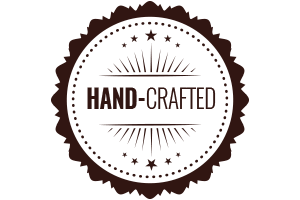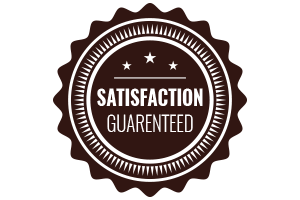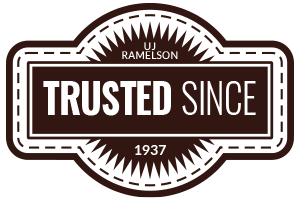 Description
UJ Ramelson's wood carving set, Leather Tool Roll with Tools (107 x 5), offers every carving tool you need plus a tool roll to get you started in woodworking.
All blades are made of a high-quality tool steel hardened to Rockwell 60-62

This wood carving set includes 5/16″ (8mm) #8 Gouge, 9/64″ (3.5mm) straight gouge, 9/4″ (3,5mm) bent V, 3/8″ (9.5mm) skew, 3/8″ (9.5mm) bent chisel.

5 pocket suede tool roll
UJ Ramelson has created this Leather Tool Roll with Tools (107 x 5) with the beginning woodworker in mind. Coming with all of the woodworking chisels you will need, this wood carving kit also comes with a leather tool roll so you can prevent your wood carving tools from becoming lost.This set is the same at the 177 just minus the ⅜" straight chisel. Whether you are carving cranes or clocks, this wood crafting set will meet your needs. Our company has been producing the finest tools, chisels, and knives for wood since 1937. Order your wood carving tools or oyster knives online today!
Made in the USA

White Birch Wood handle

W-1  Tool Steel