209 5pc Linoleum | Woodblock | Intaglio Woodcarving Tool Set

Accepting all major credit cards!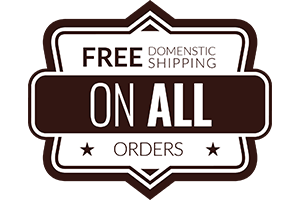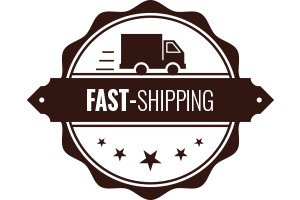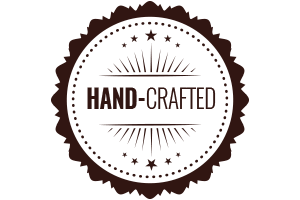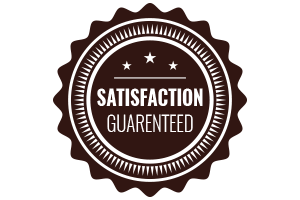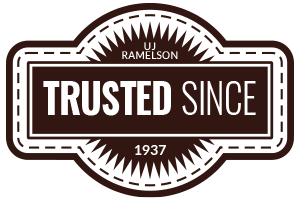 Description
This woodworking tool set from UJ Ramelson is essential for your printmaking, jewelry work, or woodworking projects. This, and many of the other carving sets offered, are the perfect addition to your toolbox or will-make the perfect gift for friends and family who love to work with their hands
All blades are made of high-quality tool steel hardened to Rockwell 60-62

Wood carving set includes wood carving gouges, a veiner, and a straight parting tool

Perfect for cutting designs into your wooden blocks for printmaking

Hardwood handles are mushroom-shaped and offer optimal grip
This Linoleum Wood carving Tool Set from UJ Ramelson offers a selection of great wood carving tools. This five-piece wood-crafting tool set features hardwood handles that are mushroom-shaped with the lower portion of the handle cutaway for low-angle work. The total length of the metal portion of these wood carving tools is 2 ½", with the combined length including the handle being 4 ½". These amazing wood carving supplies and chisel sets will help you complete your wood projects quicker and easier. When you are looking for that perfect gift for a family member or for yourself, consider this wood-crafting tool set, or any of our other chisel sets or oyster knives online today!
Five-piece Carving Set 

Includes: 1/8″ (3.0mm) Veiner, 1/8″ (3.0mm) Straight Parting, 1/4″ Skew, 3/16″ (4.75) Gouge, 1/4″ (6.35mm) Gouge.

Made in the USA