Accepting all major credit cards!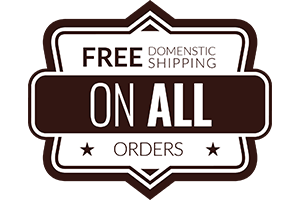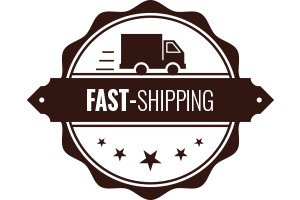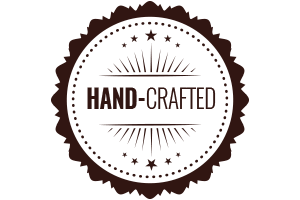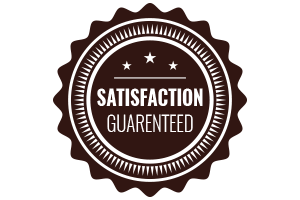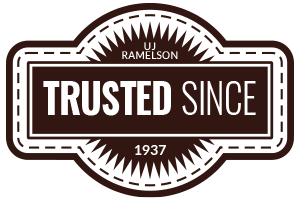 Description
UJ Ramelson's wood carving tool set, Small Set (117R), is the finest professional wood carving tools, including wood carving knives, for your woodworking projects.
All blades are made of a high-quality tool steel hardened to Rockwell 60-62

This wood carving set includes:1/4″ (6.3mm) Bent Gouge,1/8″ (3.0mm) Veiner, 1/4″ (5.5mm) Straight Chisel, 1/8″ (3.0mm) Bent Parting, 1/4″ (5.5mm) Skew, 1/4 (5.5mm) Bent Chisel

Perfect for the woodworker in you
UJ Ramelson's Small Set (117R) is the smaller version of our wood knife set, Basic 117 Set. These wood carving knives make your woodworking detail work a snap. Made of the finest steel and buffed to shininess, this best wood working set arrives ready to use. From your plate set you are making to give to your mother to a gnome you are carving to protect your garden, this professional wood tool set has every chisel and knife you will need. The overall length of our wood carving tools is 5 ½" and the blades are 1 ¾".  If you've been looking for the perfect gift for someone in your family who likes to use their hands, or you've been thinking about taking up woodworking, this wood crafting set is for you. Browse all of our chisel tools and wood crafting sets, as well as oyster knives online today!
100% Made in the USA

White Birch Wood handle

W-1 US Tool Steel