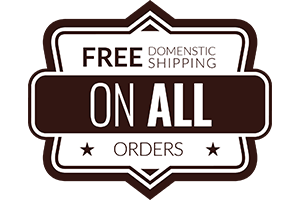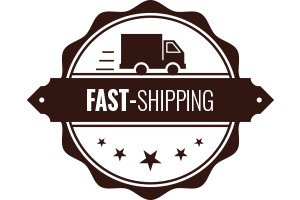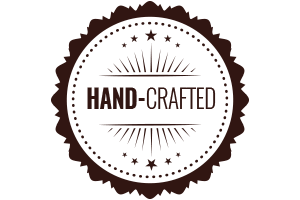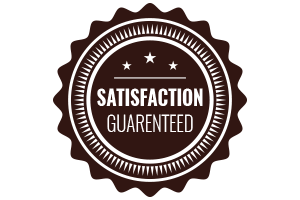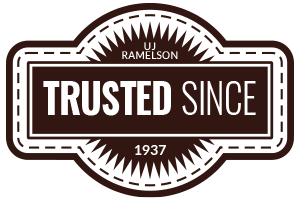 Description
UJ Ramelson's wood carving set, 117 ES New Enlow Set, is a spectacular wood crafting set endorsed by Harold Enlow.
All blades are made of a high-quality tool steel hardened to Rockwell 60-62

This wood carving set includes 5/16″ (8mm) bent #8,  5/32″ (3.5mm) bent V, 5/32″ (4.0mm) Straight U & 1/4″ (5.5mm) Skew

Boxed set of four wood carving tool
Harold Enlow is one of America's leading wood carvers. UJ Ramelson has created this 117 ES New Enlow Set for wood carvers. Containing the main tools of a wood carver, this handcrafted set by one of the premier wood crafting supply companies offers you the highest-quality wood crafter's knife, chisel, and more. Whether you are carving a heart for Valentine's Day or an Easter Bunny for Easter, this top-notch wood crafters set will make all of your woodworking projects a breeze. If you're looking for the best hand-made wood carving supplies, browse our selection of wood carving tools and oyster knives online today!
Made in the USA

Hardwood palm style handle

W-1  Tool Steel