Basic Beginners Woodcarving Set – Palm Handle (107)
(107) 5/16″ (8mm) #8 Gouge, 9/64″ (3.5mm) straight gouge, 5/32″ (3,5mm) bent V, 3/8″ (9.5mm) skew, 3/8″ (9.5mm) bent chisel. Great beginners set minus 3/8″ straight chisel from 117 set. All tools sharp and ready to go. Tool lengths 2 1/2″, overall length with handle 4 1/2″. High buff finish, sharp and ready to use. W-1 U.S. Tool steel. White Birch Wood Handle. Rockwell 60-62.
100% Made in USA!

Accepting all major credit cards!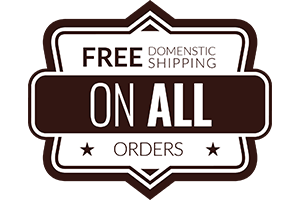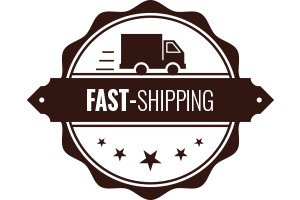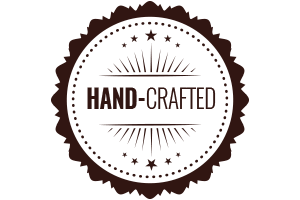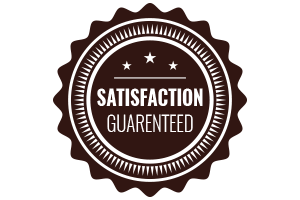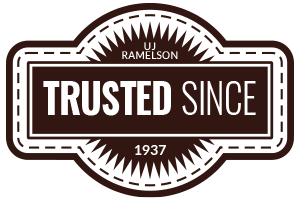 Description
UJ Ramelson's wood carving set, 107 x 5 Set, offers five high-quality woodworking tools for your next wood carving project.
All blades are made of a high-quality tool steel hardened to Rockwell 58-62

This wood carving set includes: 5/16″ #8 Gouge, 9/64″ straight gouge, 9/64″ bent V, 3/8″ skew, 3/8″ bent chisel

Great beginners wood carver set 
At UJ Ramelson, we only make the highest-quality woodworking tools for your use. Our 177 x 5 Set offers five essential wood carving tools that you will need for all of your wood carving projects, such as carving a kitty, a serving bowl, or a jewelry box. This wood maker's set offers everything from the 117 set except the ⅜" straight chisel. The tool measures 2 ½" with a total length of 4 ½". Featuring a buff finish, these excellent wood carving tools arrive ready to carve. Since 1937, our family-owned business has been providing the best professional wood carving tools. If you're looking for the highest quality, hand-made wood crafting supplies, then browse all of our wood carving tools and oyster knives online today!
Made in the USA

Hardwood handle 

W-1 Tool Steel