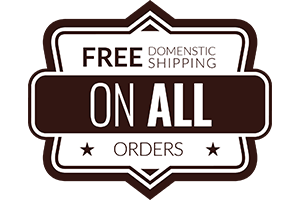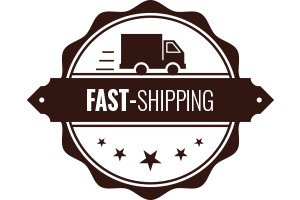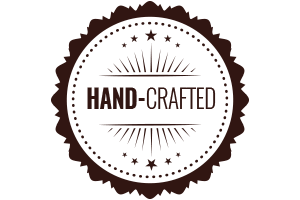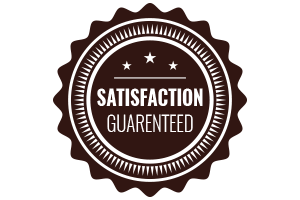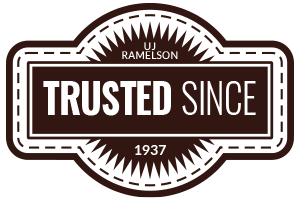 Description
UJ Ramelson's wood carving set, 117 x 4, offers four woodworking tools for your next wood carving project.
All blades are made of a high-quality tool steel hardened to Rockwell 60-62

This wood carving set includes: 5/16″ (8.0mm) #8 Gouge, 9/64″ (3.5mm) straight gouge, 5/32″ (3.5mm) bent V, 3/8″ (9.5mm) chisel

Great beginning wood carver set with all of the essentials that you need
UJ Ramelson's 117 x 4 offers the most essential components of a woodworking set that you will need to begin carving. This four-piece wood carving supply kit is perfect to get started on carving your Christmas ornaments, making your cutlery set, or making a bride and a groom to give to your sister who is getting married. Our woodworking tools are 1 ½" in length with an overall length of 4 ½" including the handle. Buffed to shine and sharp and ready to use, our woodworking tools are ready to use. We've been operating a well-renowned wood crafting supply shop since 1937. If you're looking for the highest quality, hand-made wood crafting supplies, then browse all of our wood carving tools and oyster knives online today!
Made in the USA

White Birch Wood handle

W-1  Tool Steel