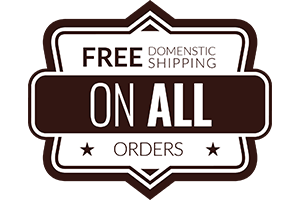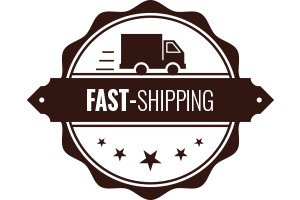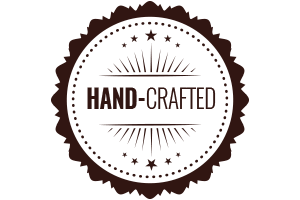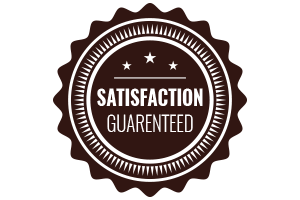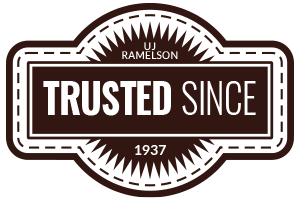 Description
UJ Ramelson's wood carving set, Sub Miniature Set 117M, has everything you will need for your next intricate wood carving project.
Perfect wood carving starter kit

Small chisel sizes for more intricate work

Made of high-quality tool steel

Perfect for anyone who carves
UJ Ramelson's Sub Miniature Set 117M comes with six wood carving tools of various sizes, including 3/16″ (3.0mm) Gouge, 3/32″ (2.4mm) Veiner, 3/16″ (4.3mm) Chisel, 3/32″ (2.4mm) Bent Parting, 3/16″ (4.3mm) Skew, 3/16″ (4.3mm) Bent Chisel. The woodworking tools are small, with a total length of 2 ⅛" and an overall length with a handle of 4 ¼". Comes with a high-buff and ready to use. Whether you are carving figurines, flowers, birds, owls, or plates, our family-owned company has all of your wood craft needs covered. We've been offering the best wood crafting supplies since 1937. Our wood tools are renowned for their top quality and attention to detail. We invite you to browse all of our wood carving tools online today!
100% Made in the USA

All handmade

Quick shipping