Accepting all major credit cards!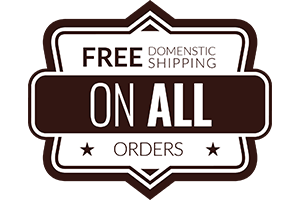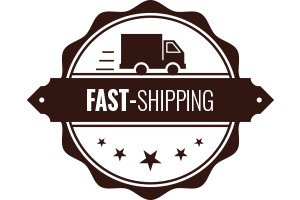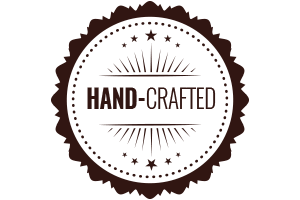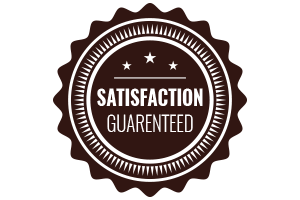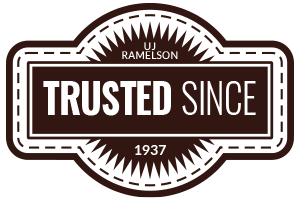 Description
UJ Ramelson's wood carving set, 3pc Carving Scorp Knives, will allow for easier wood carving for your planned woodworking projects.
All blades are made of strong steel and are double edged

This wood carving set includes three carving scorp knives

Features different blades for all your carving needs
UJ Ramelson has crafted this 3pc Carving Scorp Knives set so you can embark on any woodworking project and have the tools you need when you need them. Creating items out of wood is fun and exciting, and our family-owned business wants to ensure your woodworking projects are not delayed due to shoddy tools. Since 1937, we've been handcrafting the finest woodworking tools for your use. From spiral designs to bowls and forks, you can do it all. Partner with us, and see the difference hand-made wood crafting tools make. Order all your wood carving tools or jewelry engraving tools online today!
Imported

Wood handles

Fast shipping