Curved Hook Carving Knife
Curved blade double edge whittling knife. This is a great handy knife for all your whittling/chip carving needs.
Imported

Accepting all major credit cards!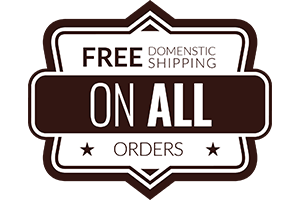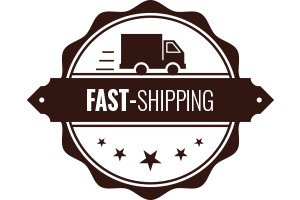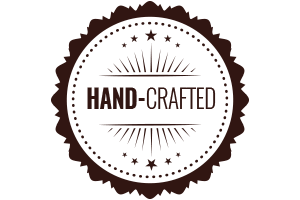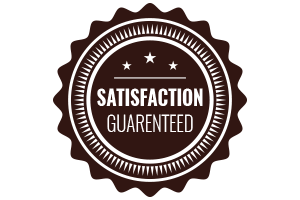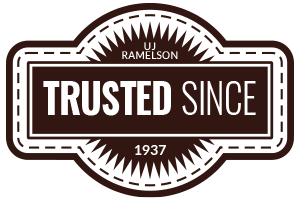 Description
This curved hook knife from UJ Ramelson is ideal for whittling and chip carving, but its curved blade makes it a great tool for any type of concave detailing.
Curved, double-edge blade makes it carving easy

Handy for your whittling and chip carving needs

Blade is manufactured with quality, durable steel

Features a hardwood handle for comfortable and easy gripping
Woodcarvers in need of a quality wood carving knife for spoons, bowls, and any other wood carving projects that call for any type of concave detailing can't go wrong in choosing this UJ Ramelson curved hook knife. The high-quality steel blade is double-edged so it can be used in either hand. The long wooden handle makes it easier to carve longer without getting tired, perfect for those projects that require intricate detailing. 
6-1/2″ overall length

1095 High-carbon steel blade

Imported