Enlow Carving Faces Workbook & 4pc Woodcarving Tool Set Customized by Harold Enlow

Accepting all major credit cards!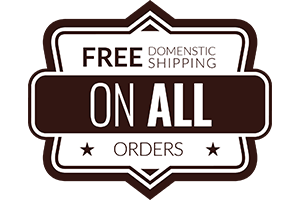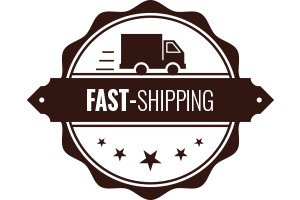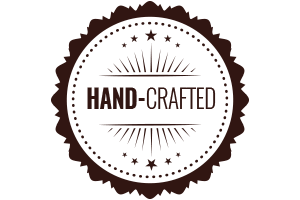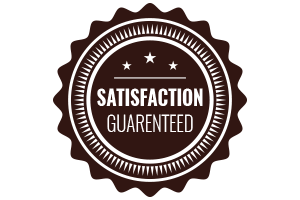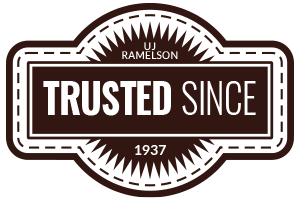 Description
Harold Enlow is one of the most foremost caricature carvers in America. This four-piece wood carving tool set will help you step up your carving game and comes with an informational workbook.
Wood carving tool set includes bent and skew chisels

Comes with an information workbook packed with wood carving tips and techniques

The wood carving tools have ergonomically-shaped handles for optimal grip

The perfect gift for those interested in carving caricature and faces
If you want to learn how to carve faces with life and expression like Harold Enlow, investing in this professional carving set is a great place to start. The set comes with four miniature wood chisels, all of which can be used to carve the details in face and caricatures. The set, of course, is customized and endorsed by Mr. Enlow himself. 
Includes: 5/16 bent chisel, a 5/32″ bent V-parting, a 5/32 Straight U-veiner, and a 1/4 skew chisel

Made in the USA

W-1 tool steel Rockwell 58-62