Flexcut Beginner Palm and Knife Set Ramelson Gouge & Bent V Woodcarving Tools

Accepting all major credit cards!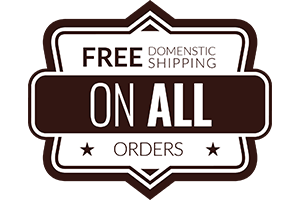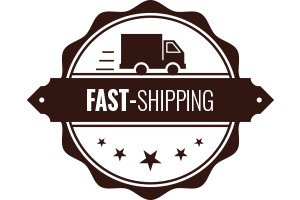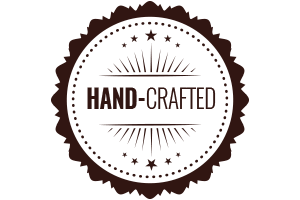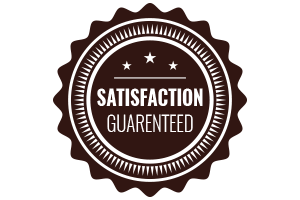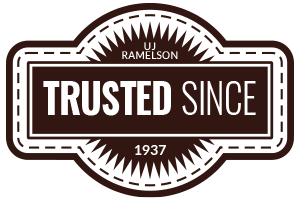 Description
This knife set from Flexcut includes some of the best wood carving tools for beginners! All knives are made in the USA and come with a six-pocket leather tool roll
Set includes a cutting knife, a detail knife, and other popular carving tools

High-carb steel blades are ready-to-use 

Comes with a six-pocket leather tool roll 
This Flexcut knife set is ideal for all types of wood carving projects. The set comes with some of the most popular Flexcut carving tools palm carving tools: KN600,  one cutting knife, and one detail knife along with one sweep gouge and one V tool. Each wood carving tool and knife have blades that have a flexible shaft, giving users more control. The palm carving tools and knives have handles that are ergonomically shaped and made of ash wood. The blades are manufactured with razor-sharp high carbon steel.
Five-piece set
Fast shipping
Satisfaction guaranteed