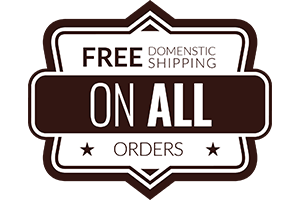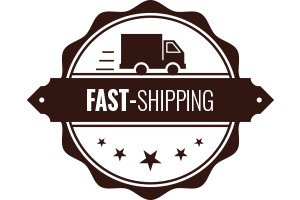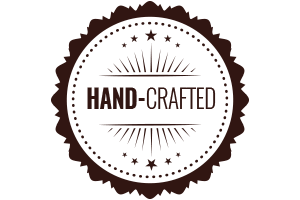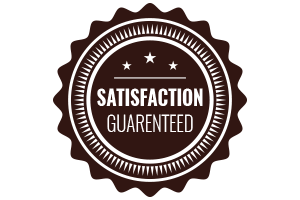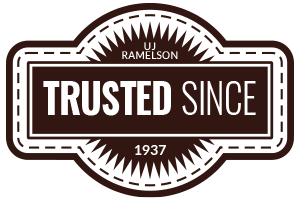 Description
UJ Ramelson's wood carving set, Small Set 116R, has all of your bases covered for your next woodworking project.
All blades are made of a high-quality tool steel hardened to Rc 60-62

This wood carving set includes: 1/4″ (6.3mm) Bent Gouge,1/8″ (3.0mm) Veiner, 1/4″ (5.5mm) Straight Chisel, 1/8″ (3.0mm) Bent Parting, 1/4″ (5.5mm) Skew, 1/4″ (5,5mm) Bent Chisel

Perfect for the beginning wood carver
UJ Ramelson's Small Set 116R is a smaller version of our 116 wood carving set. Created for more simple or detailed work, these best wood carving tools are polished and buffed to perfection. These wood carving tools come sharpened, finished, and ready for use. The overall length of the tools are 5 ½" with the blade length being 2″. It can be difficult to find a complete wood carving set that is perfect for the beginning student and the more advanced expert. This Small Set 116R will ensure you have all of the wood carving tools you need to make your next pirate ship, wood bowls, vases, or other creations. Browse all of our wood carving tools online today!
Made in the USA

White Birch Wood handle

W-1  Tool Steel