David Paul 7pc Students Carving Kit

Accepting all major credit cards!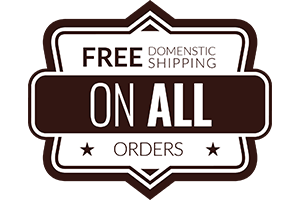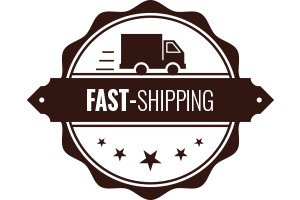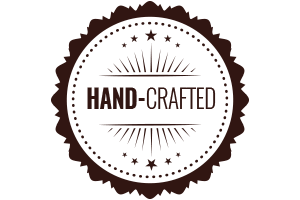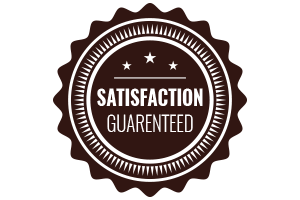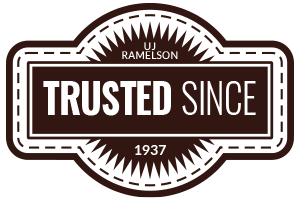 Description
UJ Ramelson's wood carving set, Basic Set 116, has everything you will need for your next woodworking project.
All blades are made of a high-quality tool steel hardened to Rc 60-62

This wood carving set includes: 5/16″ bent #8, 5/32″ bent V, 9/64″ straight gouge, 3/8″ skew and 3'8″ bent chisel 3/8″ straight chisel

Perfect for the beginning wood carver
UJ Ramelson's Basic Set 116 comes with six straight-handled carving tools designed with the beginning woodcarver in mind. This best-seller features a size of  6″ in total length, with the blade being 2-3/8″ in length. These wood carving knives fit securely in the palm of your hand, allowing for controlled and precise cuts. They stay sharp for a long time and come fully polished and sharpened ready for your use.  Whether you are interested in wood carving as a hobby, perhaps teaching your son or daughter to carve as well, or you are looking to take your beginning wood carving skills to the next level, this wood carving set is for you. Browse all of our wood carving tools online today!
Made in the USA

Hardwood handle

W-1 Tool steel
If you're looking for a simple basic wood carving knife for your whittling and chip carving needs, this is an exceptionally handy tool to get started with. This UJ Ramelson bench knife features a hardwood handle and a blade made with 1095 high-carbon steel.
High-quality wood carving bench knife

Handy for your whittling and chip carving needs

Perfect for those new to wood carving

Blades are manufactured with quality, durable steel
If you're new to wood carving, you can improve your whittling and chip carving skills with this roughing wood carving bench knife from UJ Ramelson. This carving knife has a blade that is made with high 1095 high-carbon steel so you can rest assured that it will last through countless projects. The knife has a comfortable-to-grip hardwood handle with pins and is the perfect addition to any beginners carving knife set.
7" overall knife length

Imported

Satisfaction guaranteed